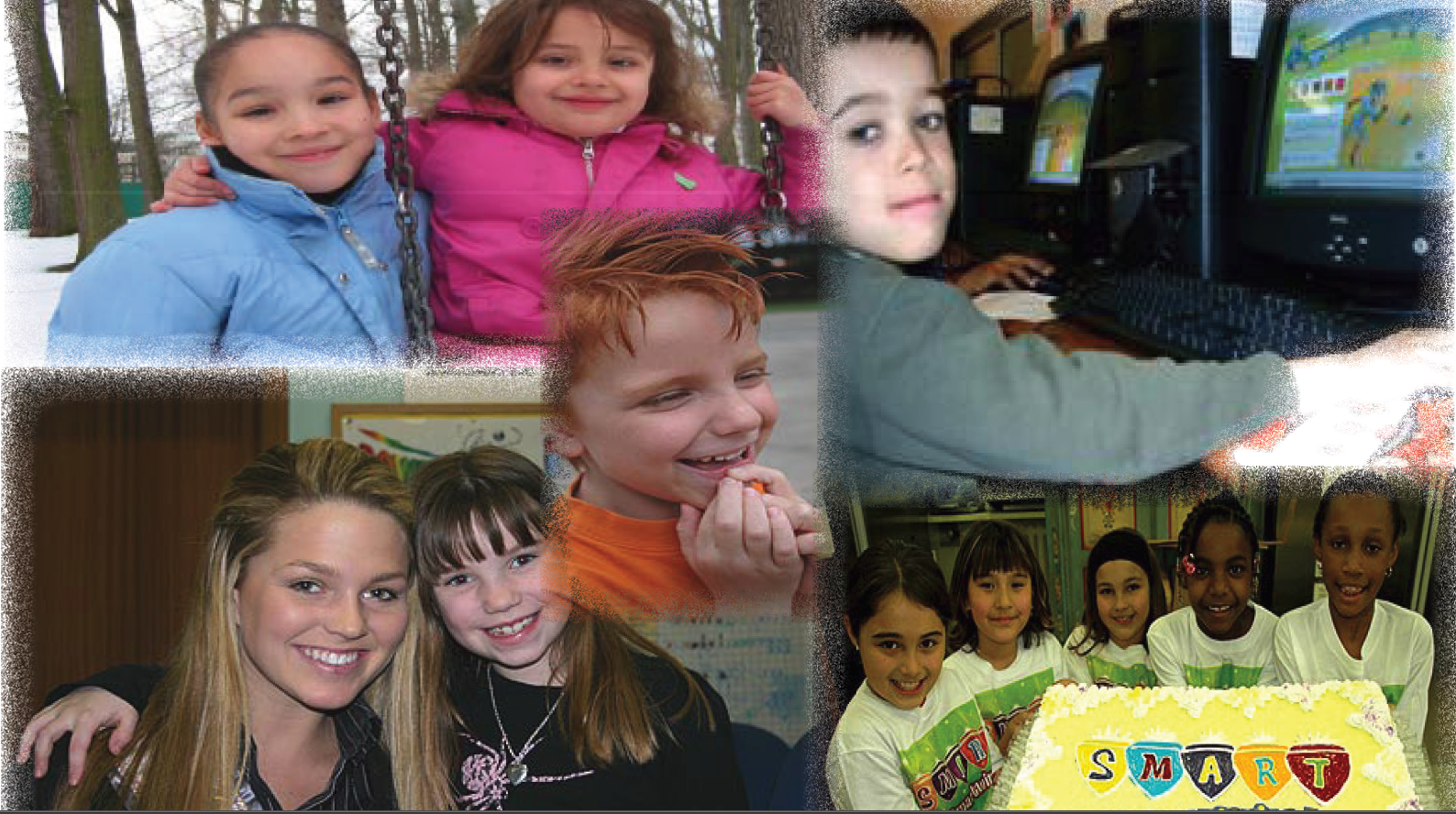 Since its inception in 2003, SmartWired has created programs for two global organizations, Royal Dutch/Shell and the U.S. Department of Defense, and currently has a long-standing relationship with another dating back to 2006, the SEED program of Schlumberger.
For Shell, SmartWired developed a proprietary web-based learning program to offer to the families of its expatriate employees around the world. For the military, SmartWired delivered a proprietary "train-the-trainer" mentorship program for DoD youth centers in Europe, allowing after-school personnel to take children through the SmartWired process to maximize success in homework and other after-school activities.
SmartWired partnered for several years with SEED (Schlumberger Excellence in Educational Development) to create technological resources for SEED volunteers around the world to help their work with children in various SEED schools and projects. Since SEED operates in 7 languages in over 44 countries, this initiative is bringing SmartWired to a truly global audience.
SmartWired is also currently developing new technology and products accessible to the general public, so that all children and families have access to this powerful resource.